Meet Our Team
Anna, RDA
"I have been an RDA for 16 years, and I love what I do.
I enjoy helping to achieve a beautiful and healthy smile in our patients that trust our job. And also enjoy learning new things in this always changing and growing career.
In my spare time, I relax by playing the piano, or listening to music. I consider myself lucky to have many friends with whom I hang out. Love to be around people.
I joined dr. Ingram's practice recently, and it has been a rewarding experience since day one; accomplishing with this professional staff the goal to provide our patients with the best quality of dentistry there is."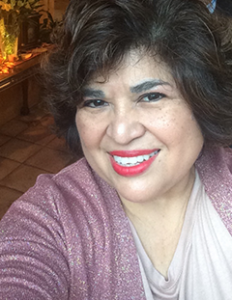 Rhina, Front Desk
"I have very much enjoyed working in the dental field since 1997. I started my carreer as a receptionist prior to becoming an office Manager for the last 20+ years.
I joined Dr. Brent Ingram's team in October 2018. I believe in working hard to provide patients an optimal dental care; I believe that a smile is the shortest distance between two people and I focus on creating a warm and comfortable experience.
When I am not busy working I spend quality time with my family and friends and I also enjoy traveling the world."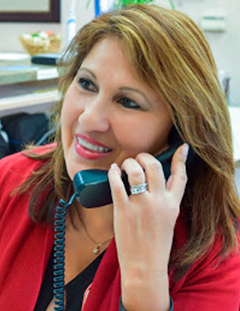 Linda Gibbs, RDA
"I graduated from Foothill College in 1983. I joined Complete Dental Care in January of 2016. I love building relationships with patients and watching them progress in a positive way with their dental health. I grew up in Almaden Valley and now live in Morgan Hill. I enjoy gardening, cooking, bike riding and spending time with my husband and kids."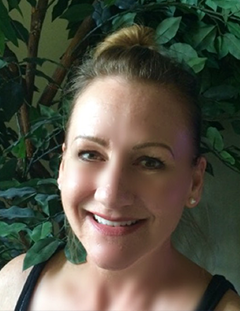 Yung, RDH
I've been in the dental field for 20 years, I graduated from Carrington College in 2011. I have worked in offices specializing in pediatric dentistry, cosmetics, and special-care/hospital/house-call dentistry. I love my career educating and taking care of my patients. In my spare time, I love spending time with my family especially with my 1 ½ year old son.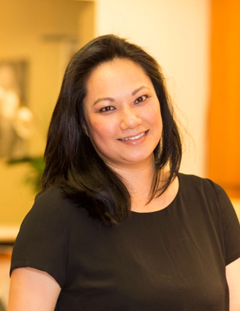 Lidia, RDA
I've been in the dental field for 6 years I love helping people, help them understand the importance of having good oral health. I joined Dr. Ingram's team June of 2017, in my spare time I like to spend time with my friends and family, watch scary movies and volunteer at my son's school.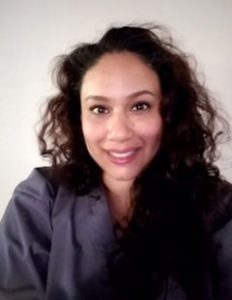 Leilana, RDH
I graduated from Carrington College in 2015. I joined Dr. Ingram's practice early this year and have enjoyed working with my new team members. I am full of enthusiasm and energy; I love working with patients and helping them keep their smiles bright. In my spare time, I enjoy hiking and spending time with family and friends.