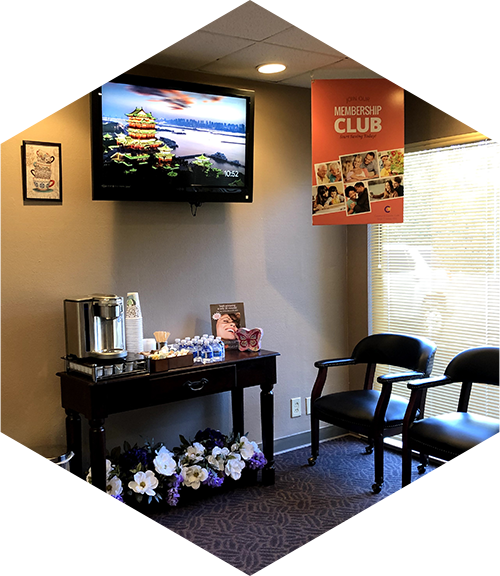 About Complete Dental Care
We care about your overall health.
We're all about great smiles. Dr. Brent Ingram and his team at Complete Dental Care believe that a healthy smile helps create a healthy body and mind. A gorgeous grin gives confidence and, for some, can change lives. San Jose's respected state-board licensed dentist, Dr. Brent Ingram, combines a welcoming – and many patients say gentle – atmosphere with the highest quality dental care. It's about ensuring our patients feel comfortable and leave our office with excellent results. That makes everybody smile!
Additional patient resources about Complete Dental Care.
Our dedication to gentle dentistry
Our dedication includes friendly, caring, highly-qualified and loyal dentistry staff – we get to know our patients and they get to know us.
Personalized dental treatments
Every patient gets their own treatment plan, we discuss every step in detail.
State-of-art dental technology
Digital imagery, intraoral cameras, low-dose full-mouth x-rays, leading edge laser gum surgery, Invisalign®.
Patient education about dental hygiene, at-home
Prevention is the easiest and cheapest way to achieve healthy teeth, gums and smile.
A welcoming clinic
Every room has a television and CD player to help patients relax.