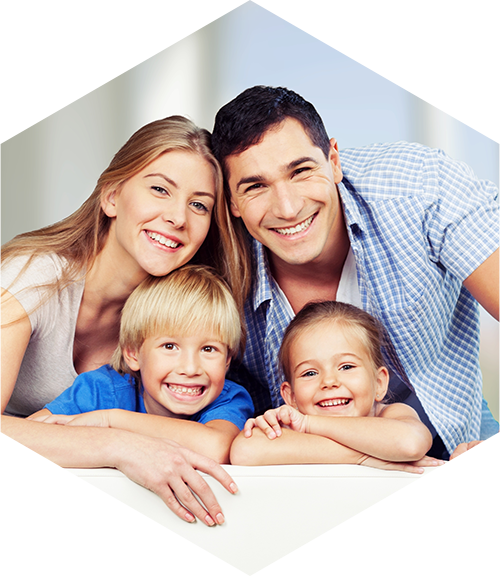 Downloadable New Patient Forms
Digital forms to help expedite your first visit.
Please print and fill out these forms so we can expedite your first visit:
In order to view or print these forms you will need to have Adobe Acrobat Reader installed. Download Adobe Acrobat Reader for free.
To request an appointment, please use the form to the right, visit our appointment request page or give us a call at 408-996-9393.