General & cosmetic dentistry
for the entire family.
San Jose's respected state-board licensed dentist, Dr. Ingram, combines a welcoming – and many patients say gentle – atmosphere with the highest quality dental care. It's about ensuring our patients feel comfortable and leave our office with excellent results. That makes everybody smile!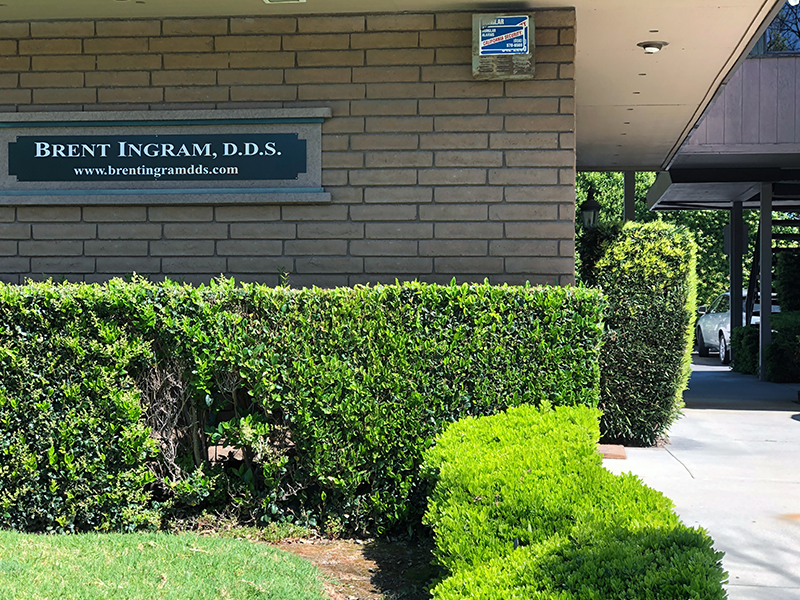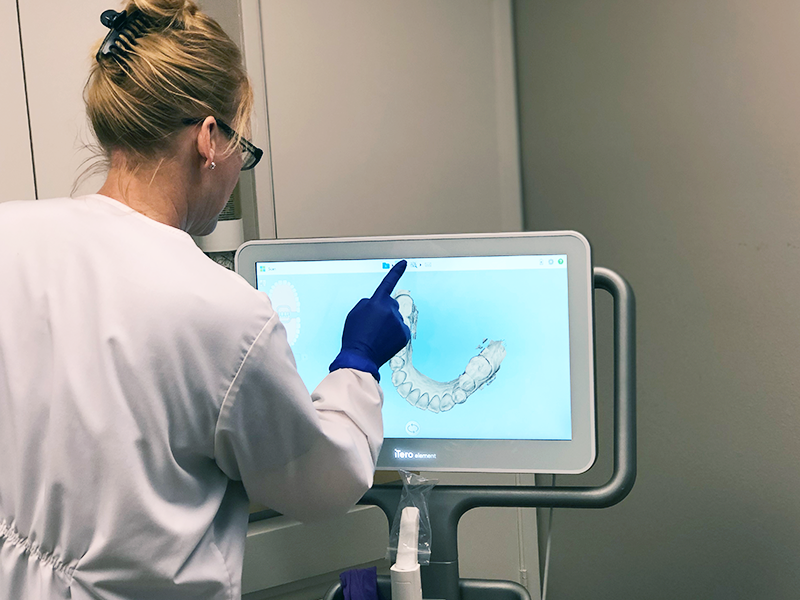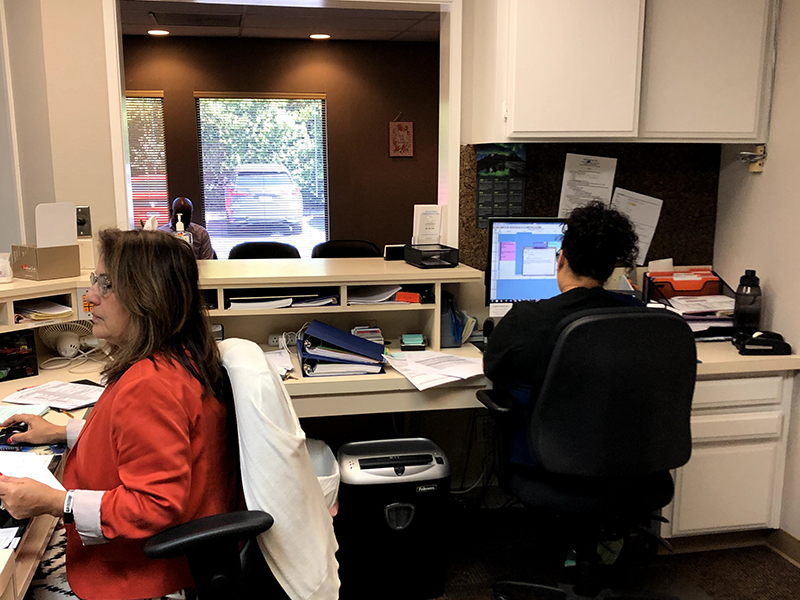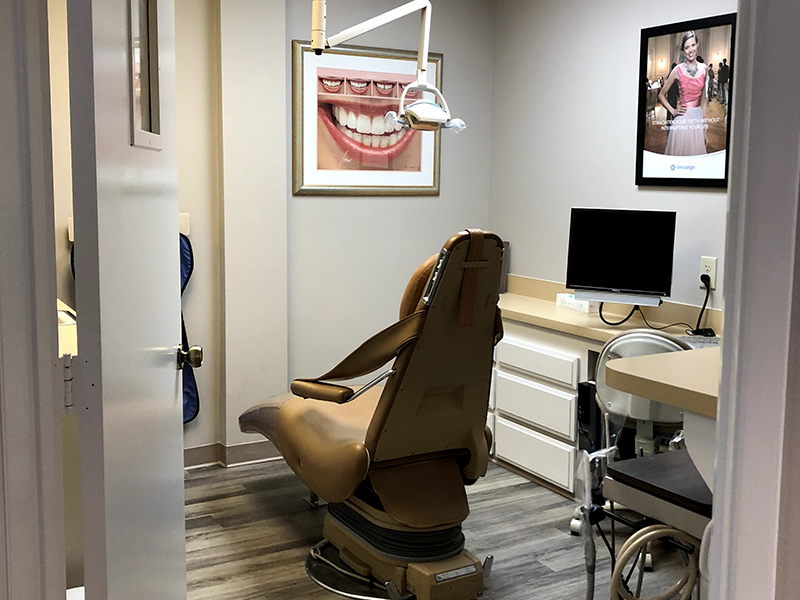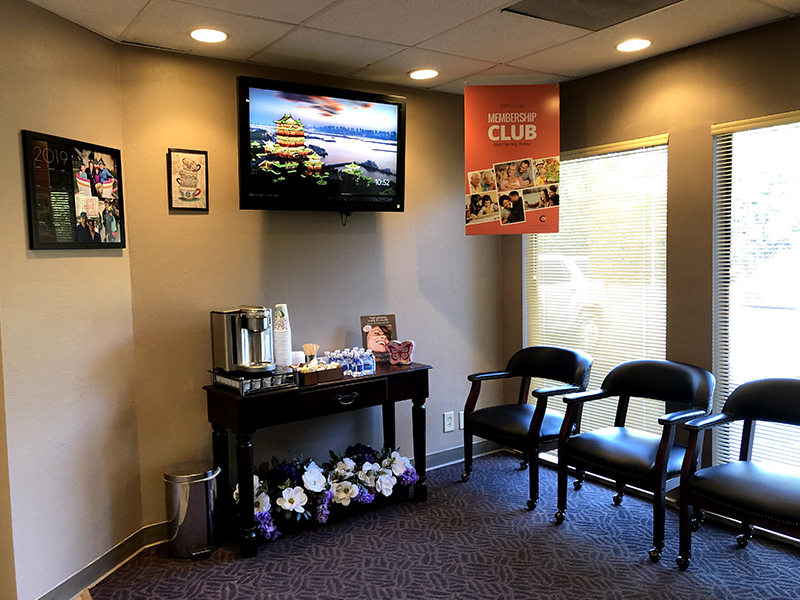 Invisalign® San Jose
Invisalign® Preferred Provider
Choosing to straighten your teeth is a big decision that affects not only your appearance, but your lifestyle as well. As an adult, you may be looking to improve on your smile for business or social reasons. Or perhaps you're a teen or the parent of a teen looking for an effective yet modern-day solution. Either way, Invisalign® and Invisalign® Teen can provide a simple way to accomplish this without having to put your life on hold. Take a few moments to learn more about Invisalign® and Invisalign® Teen. Feel free to contact our office with any questions that you might have.
San Jose dentist Dr. Brent Ingram received his doctorate of general dentistry from The University of the Pacific Arthur A. Dugoni School of Dentistry and his B.S. in Accounting at Pepperdine University. However, the study never stops when you're a dentist. Since taking over the practice at Complete Dental Care over 15 years ago, Dr. Ingram has gained certification in Invisalign®, Six Month Smiles® as well as the latest methods of endodontics, laser surgery and cosmetic dentistry.
What patients say about Complete Dental Care.
I love my hygienist. She does great work and doesn't talk my ear off. She's very patient, sweet, gentle and attentive as well as very knowledgeable when it comes to dental care. She's a real jem!
The hygienist and receptionist were very helpful and professional ! A microscopic view of actual plaque would be very convincing to younger patients . . .
A highly personalized orientation combined with more than adequate technology has made this dentistry my top choice for over 30 years !
I have been a patient of Dr. Ingram for at least fifteen years (or so it seems). In that time, I have come to value the skills of the office staff, hygenist and Dr. Ingram. He is truly a fine dentist. i would recommend his practice to all my contacts.