Your Local San Jose Dental Office
Meet Dr. Ingram and his team at Complete Dental Care
Dr. Brent Ingeam is one of the most skilled dentists in San Jose. Dr. Ingram has also taken the time to assemble one of the finest dental team to provide his patients with the best quality care in a relaxing and comforting environment. Read through the biographies provided below and get to know a little bit about Dr. Ingram and his team at Complete Dental Care.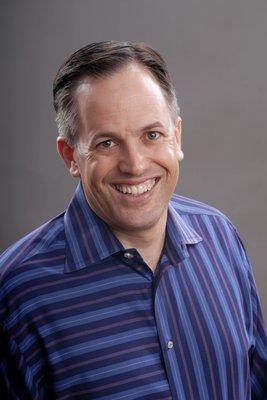 San Jose dentist Dr. Brent Ingram received his doctorate of general dentistry from The University of the Pacific Arthur A. Dugoni School of Dentistry and his B.S. in Accounting at Pepperdine University. However, the study never stops when you're a dentist. Since taking over the practice at Complete Dental Care over 10 years ago, Dr. Ingram has gained certification in Invisalign®, Six Month Smiles® as well as the latest methods of endodontics, laser surgery and cosmetic dentistry.
Complete Dental Care has a comprehensive team of qualified individuals that are second to none. We are confident that the best part of our office are the people serving our patients.