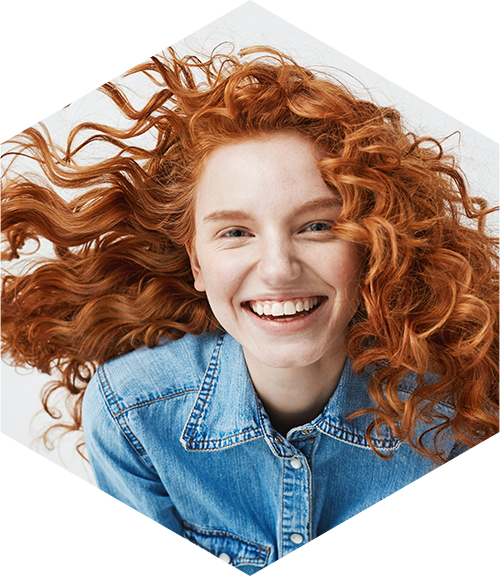 CareCredit® Dental Financing
Why choose CareCredit®?
Sadly, even those with dental insurance can be left hanging. The fact of the matter is, many dental services aren't covered by insurance. But there's good news: CareCredit® can help you get the healthy smile you've always wanted with special financing options, whether you have insurance or not.
So, when Dr. Brent Ingram recommends a procedure your wallet's not quite ready for, or you want cosmetic dentistry to show off your pearly whites, you can get your dental care promptly with the healthcare credit card designed for your health, beauty and wellness needs. You can also use CareCredit® for follow-up appointments or teeth whitening products. That kind of freedom will put a smile on your face.
Bypass the waiting and worrying.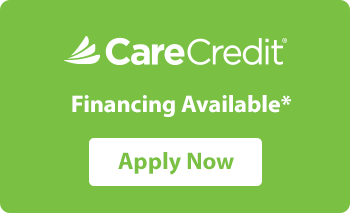 LendingPoint®
LendingPoint has been here for you in the Golden State since early 2016. LendingPoint makes personal loans for NearPrime™ customers — people with credit scores in or near the 600s. Are you in California? You could be minutes away from a great personal loan offer.

How we advocate for fair credit consumers
LendingPoint is casting a new light on fair credit, revealing new and better opportunities. LendingPoint looks beyond the credit score to understand the human element of what your unique story is. A credit score is a snapshot of a specific moment in your credit history. LendingPoint looks beyond your credit score to see your complete credit story. During the application process, they consider a number of factors to determine your creditworthiness.
Job history: A minimum of 12 months at your current job is a plus.
Income: Whether you're employed, retired or self-employed, verifiable income is key.
Financial history: We're looking for a responsible banking and financial track record.
Credit behavior: Recent and current credit behavior that shows you're on your way up.
What you can expect from us
A decision in minutes with fast funding: Our free online application provides multiple finance options for you to choose from. Best yet, you can receive money in your account as soon as the next business day.
AutoPay: Keep it simple with automatic payments from your checking or savings account.
Twice monthly payments: Having two scheduled payments a month makes it easier to manage your budget.
Better Loans Create Better Lives
Access to money at fair rates through a personal loan can be the difference between moving forward in life or putting an important project on hold. LendingPoint is in the business of making fair credit fair again by understanding your credit story today and helping you grow financially stronger tomorrow.