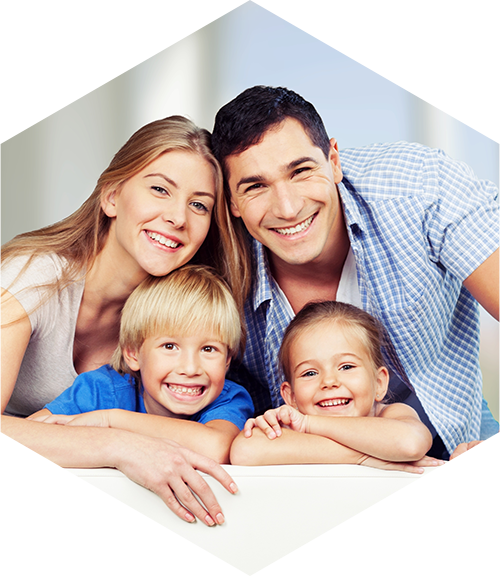 Online New Patient Forms
Digital forms to help expedite your first visit.
Use the new patient forms below (provided via Modento®) so that we can expedite your first visit to Complete Dental Care!
Please note that you will need to request an appointment before completing the forms, so we can create your login credentials in the system. To request an appointment, visit our appointment request page or give us a call at (408) 996-9393.